Q.
"What is your favorite Halloween costume?
Even if you don't celebrate, what kinds of costumes do you like?
A. I don't know that I could pick a favorite…but I will say that I have a weakness for witches…You might even catch me dressed as one on Monday!!
Q. If you could have dinner with your favorite book character, who would you eat with and what would you serve?
A. Ohh...great question!!! I think that I would love to have dinner with Sherlock Holmes. He is one of my favorite Literary Creations of all time!!! I am utterly fascinated with the way his mind works and I would love nothing more than to see it in action!!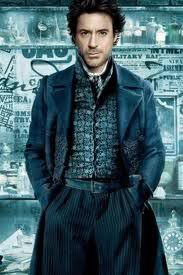 (Robert Downey, Jr.)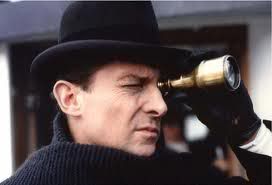 (Jeremy Brett)