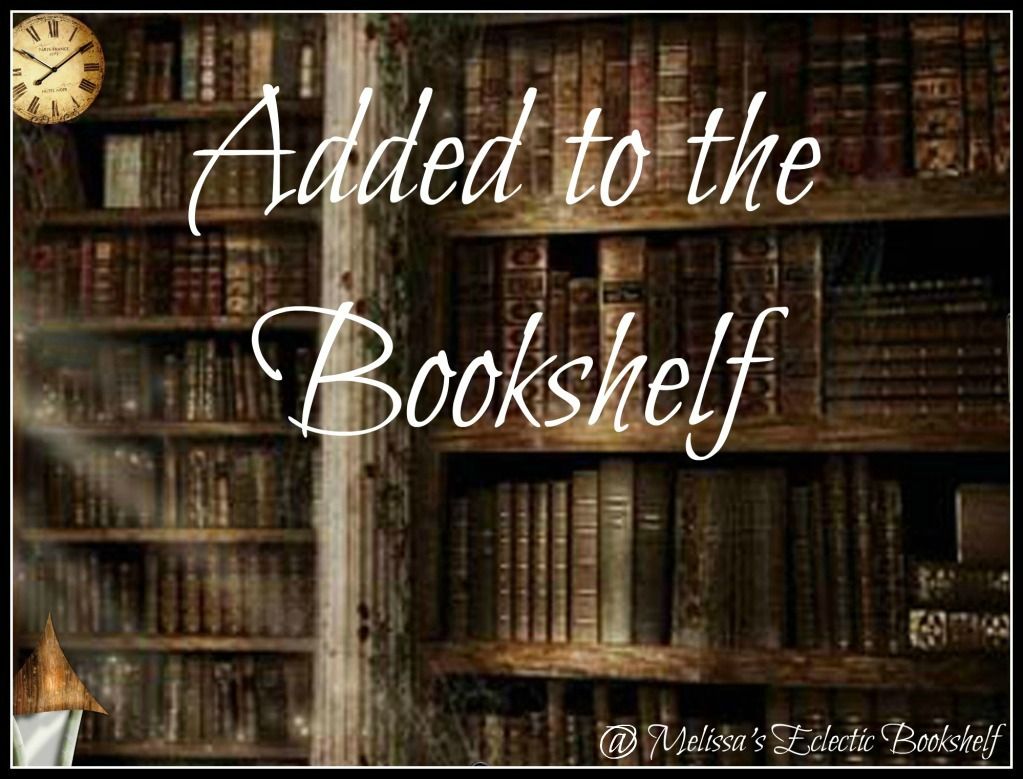 Sharing the books & bookish goodies that I've bought, borrowed, won, or been gifted and have added to my bookshelves over the past week!
(Inspired by Mailbox Monday, IMM, and the like)
I've been on a bit of a freebie e-book frenzy. Here are the e-books I've "bought" over the past few months! Links will take you to the buy page where they may or may not still be free.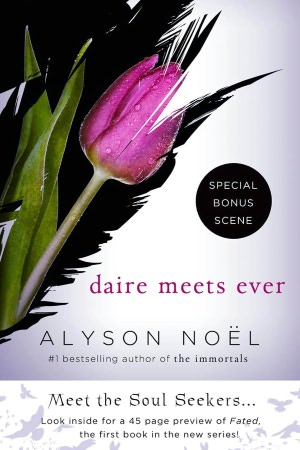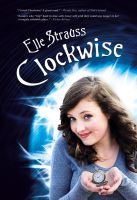 And two free audiobooks- I love SYNC:
That's all for me for the past week!
What new goodies have arrived on your doorstep?
Leave me a link in the comments and I'll come check out your post!