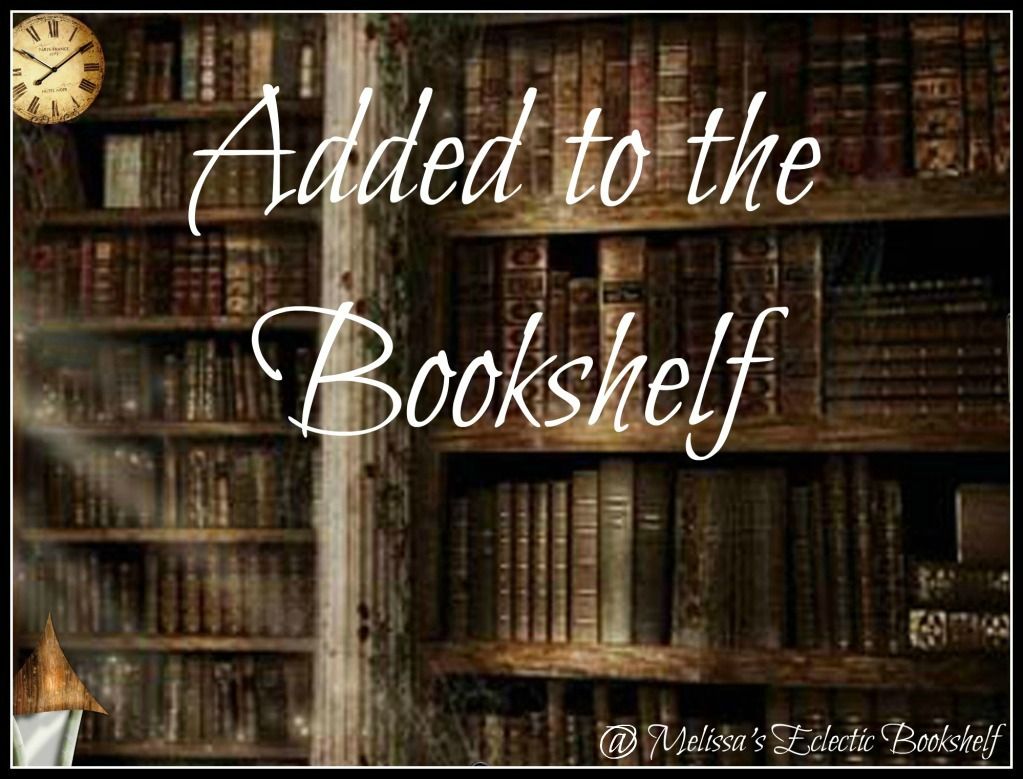 Sharing the week's bookish news and the books & bookish goodies that I've bought, borrowed, won, or been gifted and have added to my bookshelves over the past week!
(Inspired by Mailbox Monday, IMM, Clock Rewinders and the like)
I've finally beat my reading slump with a few books that I have really enjoyed:) Now I just need to get out of my reviewing slump and I'll be all set.
I've also been on a bit of a new phone craze this week. I have an ancient flip phone and have been contemplating getting a smart phone for months. I decided upon the iPhone 5 and goodness...who knew it would be impossible to get one even a month after release!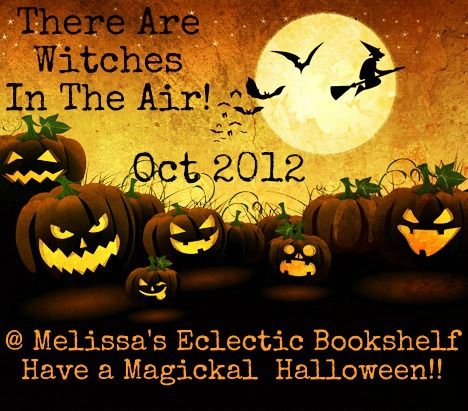 ~Signed THE STAR CHILD, Swag (10/31 US/INT)
~Signed LOST KIDS books, $25GC, Swag (10/31 US/CAN)
~AN AUTUMN DANCE, $10GC, Swag (10/31 INT)
~Signed HIS BLACK WINGS, Tote, Swag (11/1 INT)
~KINDLE FIRE (11/30 INT)
~KINDLE FIRE HD (11/30 INT)
Added to the Bookshelf This Week:
Title:
Unspoken (The Lynburn Legacy #1)
Kami Glass loves someone she's never met . . . a boy she's talked to in her head ever since she was born. She wasn't silent about her imaginary friend during her childhood, and is thus a bit of an outsider in her sleepy English town of Sorry-in-the-Vale. Still, Kami hasn't suffered too much from not fitting in. She has a best friend, runs the school newspaper, and is only occasionally caught talking to herself. Her life is in order, just the way she likes it, despite the voice in her head.
But all that changes when the Lynburns return.
The Lynburn family has owned the spectacular and sinister manor that overlooks Sorry-in-the-Vale for centuries. The mysterious twin sisters who abandoned their ancestral home a generation ago are back, along with their teenage sons, Jared and Ash, one of whom is eerily familiar to Kami. Kami is not one to shy away from the unknown—in fact, she's determined to find answers for all the questions Sorry-in-the-Vale is suddenly posing. Who is responsible for the bloody deeds in the depths of the woods? What is her own mother hiding? And now that her imaginary friend has become a real boy, does she still love him? Does she hate him? Can she trust him?
Author: Gretchen Rubin
Format: Hardcover
Source: Publisher
Find It:
Goodreads
In the spirit of her blockbuster #1 New York Times bestsellerThe Happiness Project, Gretchen Rubin embarks on a new project to make home a happier place.
One Sunday afternoon, as she unloaded the dishwasher, Gretchen Rubin felt hit by a wave of homesickness. Homesick—why? She was standing right in her own kitchen. She felt homesick, she realized, with love for home itself. "Of all the elements of a happy life," she thought, "my home is the most important." In a flash, she decided to undertake a new happiness project, and this time, to focus on home.
And what did she want from her home? A place that calmed her, and energized her. A place that, by making her feel safe, would free her to take risks. Also, while Rubin wanted to be happier at home, she wanted to appreciate how much happiness was there already.
So, starting in September (the new January), Rubin dedicated a school year—September through May—to making her home a place of greater simplicity, comfort, and love.
In
The Happiness Project,
she worked out general theories of happiness. Here she goes deeper on factors that matter for home, such as possessions, marriage, time, and parenthood. How can she control the cubicle in her pocket? How might she spotlight her family's treasured possessions? And it really was time to replace that dud toaster.
Each month, Rubin tackles a different theme as she experiments with concrete, manageable resolutions—and this time, she coaxes her family to try some resolutions, as well.
With her signature blend of memoir, science, philosophy, and experimentation, Rubin's passion for her subject jumps off the page, and reading just a few chapters of this book will inspire readers to find more happiness in their own lives.
Title:
Ashfall ( Ashfall #1)
Author: Mike Mullin
Format: E-Copy
Source: Purchased
Find It:
Goodreads
Many visitors to Yellowstone National Park don't realize that the boiling hot springs and spraying geysers are caused by an underlying supervolcano, so large that the caldera can only be seen by plane or satellite. And by some scientific measurements, it could be overdue for an eruption.
For Alex, being left alone for the weekend means having the freedom to play computer games and hang out with his friends without hassle from his mother. Then the Yellowstone supervolcano erupts, plunging his hometown into a nightmare of darkness, ash, and violence. Alex begins a harrowing trek to seach for his family and finds help in Darla, a travel partner he meets along the way. Together they must find the strength and skills to survive and outlast an epic disaster.
Author: M.K. Hobson
Format: E-Book
Source: Blog Tour
Find It:
Goodreads
THE YEAR IS 1910. Eighteen-year-old Will Edwards has landed a prestigious apprenticeship at Detroit's Tesla Industries, the most advanced scientific research center in the United States. It's a plum prize for a young man who dreams of a career in the new science of Otherwhere Engineering.
But his father doesn't want him to go. And he won't tell him why.
Determined to get there by any means necessary, Will finds unexpected support along the way. His old friend Jenny Hansen—daughter of a San Francisco timber baron—is eager to help him for reasons of her own. And so is his estranged brother Ben, who he hasn't seen in over ten years.
But running away turns out to be the easy part. On the first full moon after his eighteenth birthday, Will is stricken by a powerful magic—a devastating curse laid upon his ancestors by the malevolent sangrimancer Aebedel Cowdray. Will must find a way to control the magic that possesses him—or the vengeful warlock's spirit will destroy everything and everyone he loves.
That's all for me this week!
What new goodies have arrived on your doorstep?
Leave me a link in the comments and I'll come check out your post!