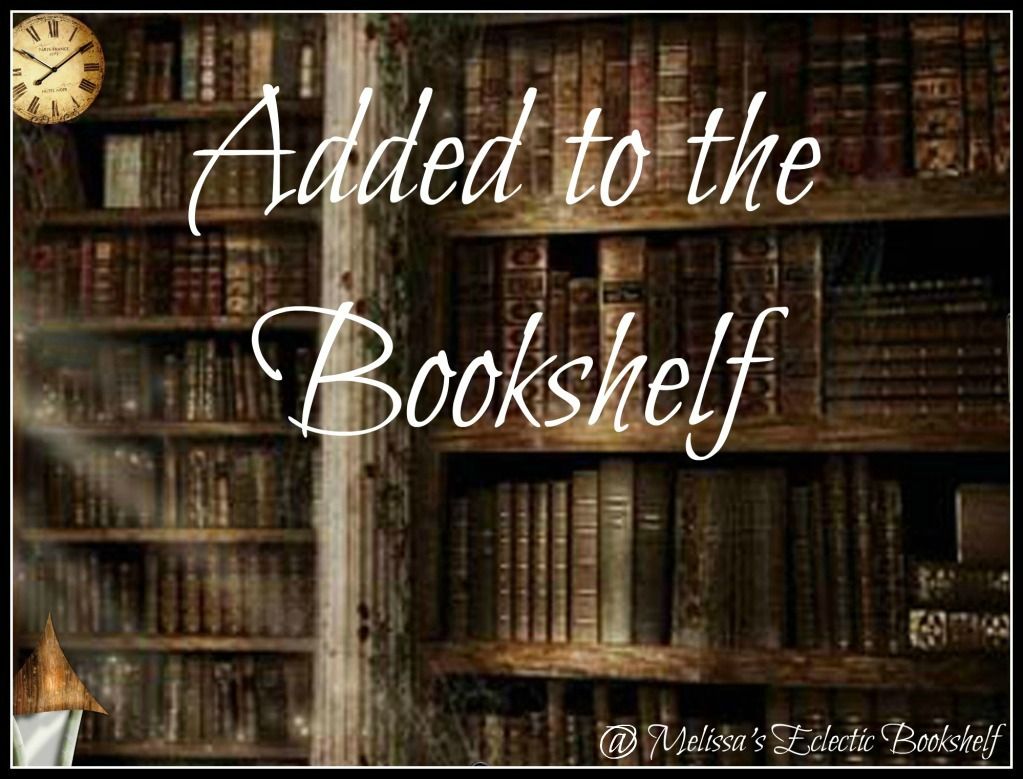 Sharing the week's bookish news and the books & bookish goodies that I've bought, borrowed, won, or been gifted and have added to my bookshelves over the past week!
(Inspired by Mailbox Monday, IMM, Clock Rewinders and the like)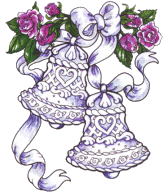 So, it's official....I'm married!
Thank you to everyone who commented or emailed wishing me the best for our wedding on Sunday :)
We had a gorgeous day! Perfect for a garden wedding and the time spent with family and friends, good food and drink, was priceless.
We don't get the "official" pics back for 1-2 months...but I'll share one that my brother-in-law took:)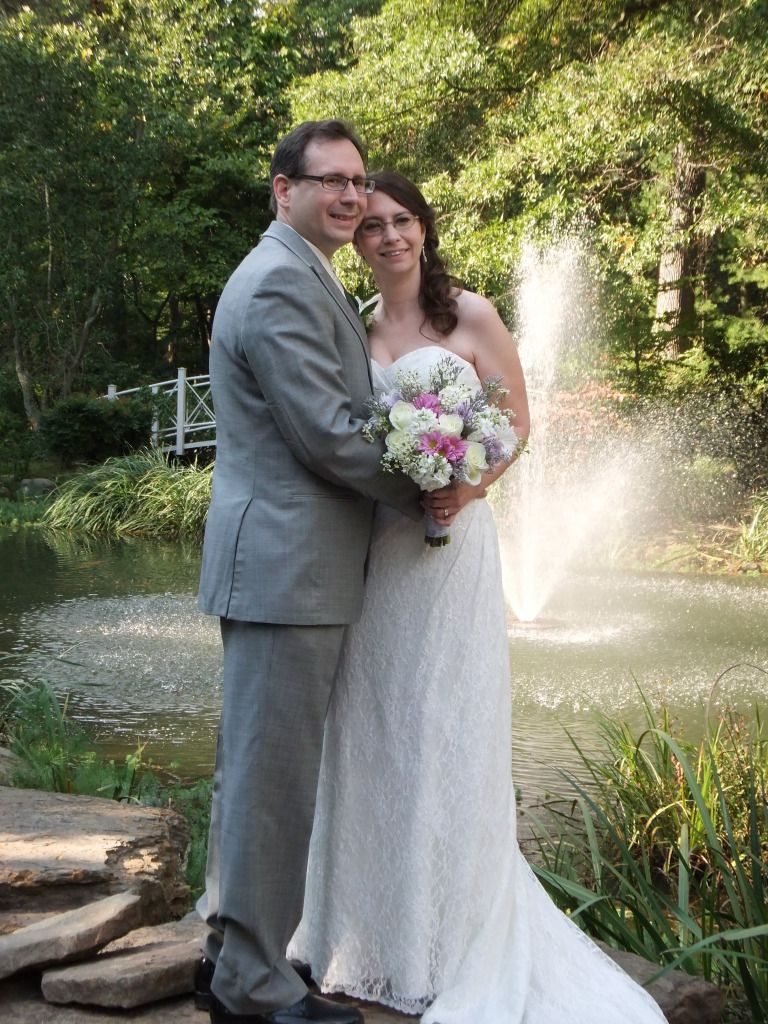 For those of you waiting for packages from me--they will be going out this week:)
October is my favorite month of the year - the weather is perfect and then there's Halloween! Tomorrow I plan to get my decor from the attic and spookify my house. Do you guys decorate for Halloween?
If you are planning on any Witchy or Magical reading this season, why not join my Reading Challenge? Just click the button below!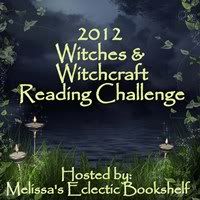 And don't forget to stop back all month for lots of Witchy Goodness and giveaways! Click on the button for more details and links to all the posts and contests!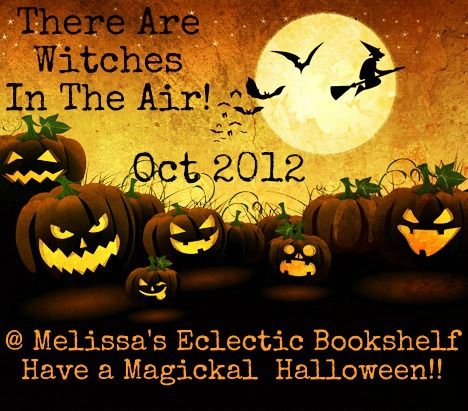 Recently on Melissa's Eclectic Bookshelf:
Reviews:
What I Read Last Week:
I've been crazy busy this past two weeks but I did manage to read three witchy books. I finished:
The Witches of East End - Melissa de la Cruz (Review Here)
Pies and Prejudice - Ellery Adams
The Physick Book of Deliverance Dane - Katherine Howe
What I Am Reading Today:
CLICK TO SEE ALL THE EVENTS & GIVEAWAYS!!
FLIGHT (10/16 US/INT)
THOUGHT I KNEW YOU Swag, $20 GC, $10 GC (10/11 US/INT)
Signed HIS BLACK WINGS, Tote & Swag (11/1 INT)
AN AUTUMN DANCE, $10 GC & Swag (10/31 INT)
KINDLE FIRE HD (11/30 INT)
Added to the Bookshelf This Week: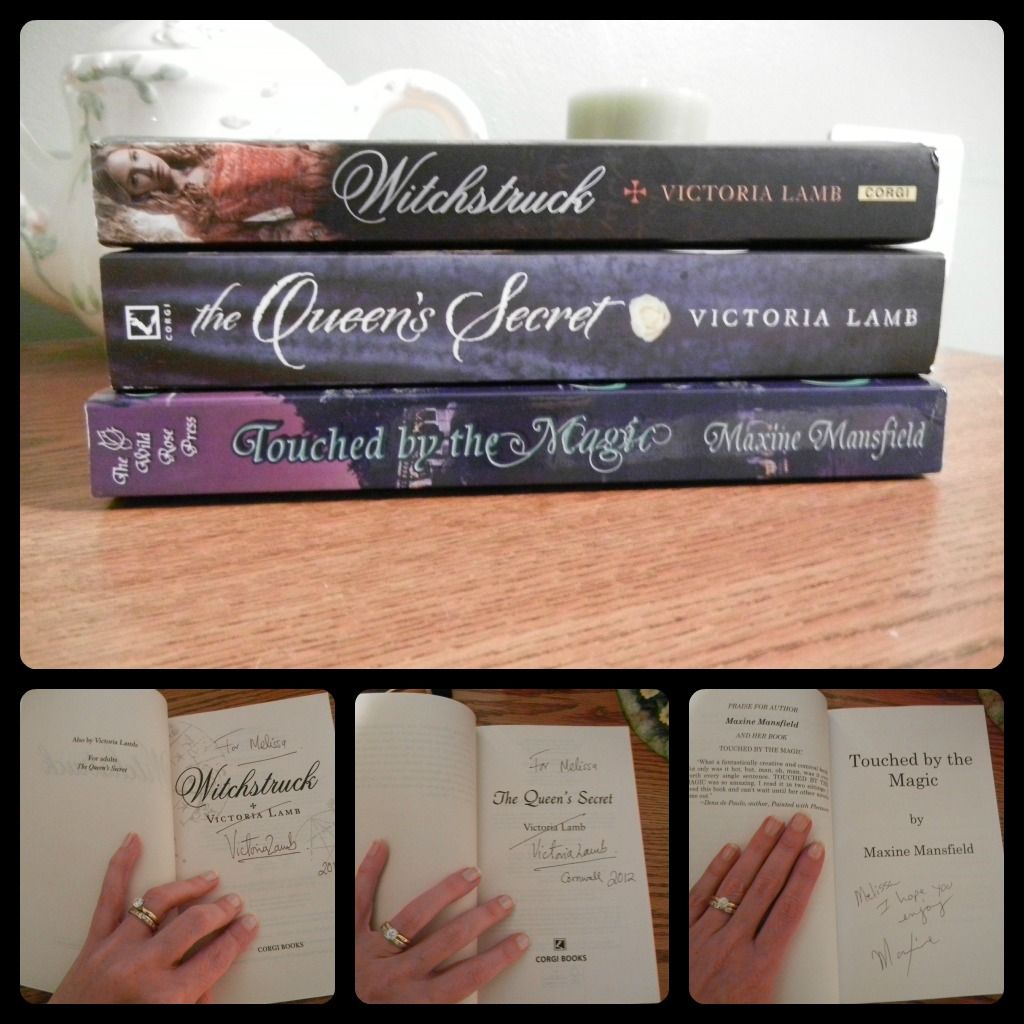 From the wonderful authors Victoria Lamb and Maxine Mansfield, personalized copies of:
Victoria Lamb will also be stopping by later in the month as part of my "There are Witches in the Air" Event and she'll have a great giveaway!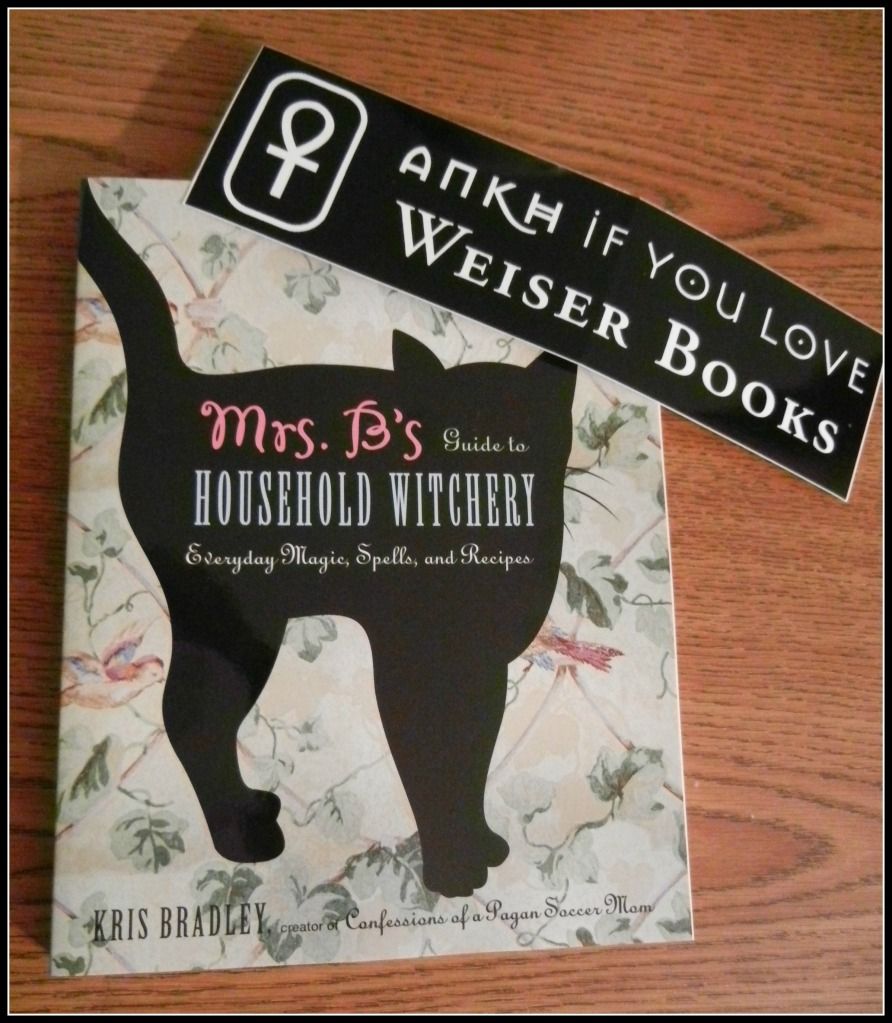 For a blog tour that I am participating in:
(Super cool fact: I just found out that Kris Bradley lives less than 5 minutes away from me!)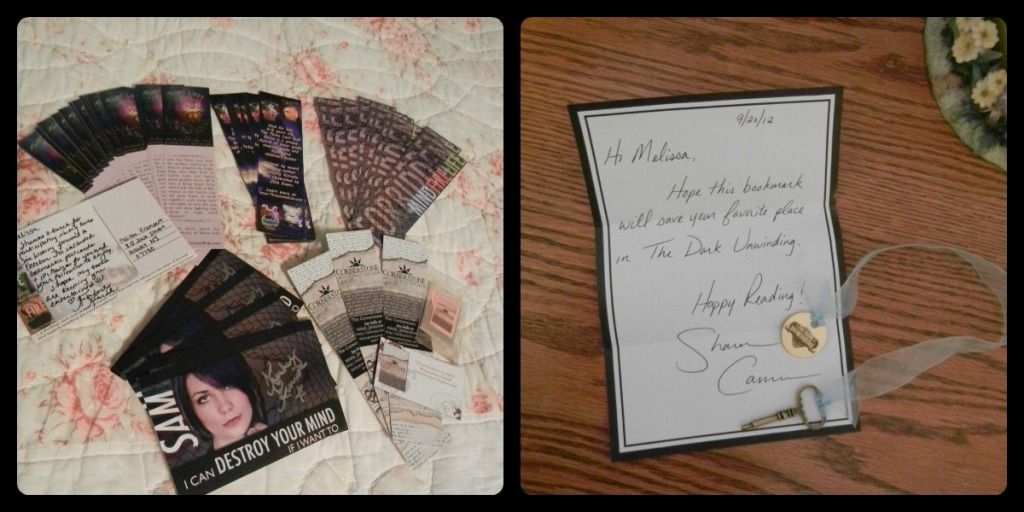 Authors Kimberly Kinrade and Misty Provencher sent lots of cool signed swag. I'll be tossing lots of these goodies in with my giveaways. And I won an awesome bookmark from Sharon Cameron during her The Dark Unwinding Tour. I loved the book - See my review here.
That's all for me for the past 2 weeks!
What new goodies have arrived on your doorstep?
Leave me a link in the comments and I'll come check out your post!