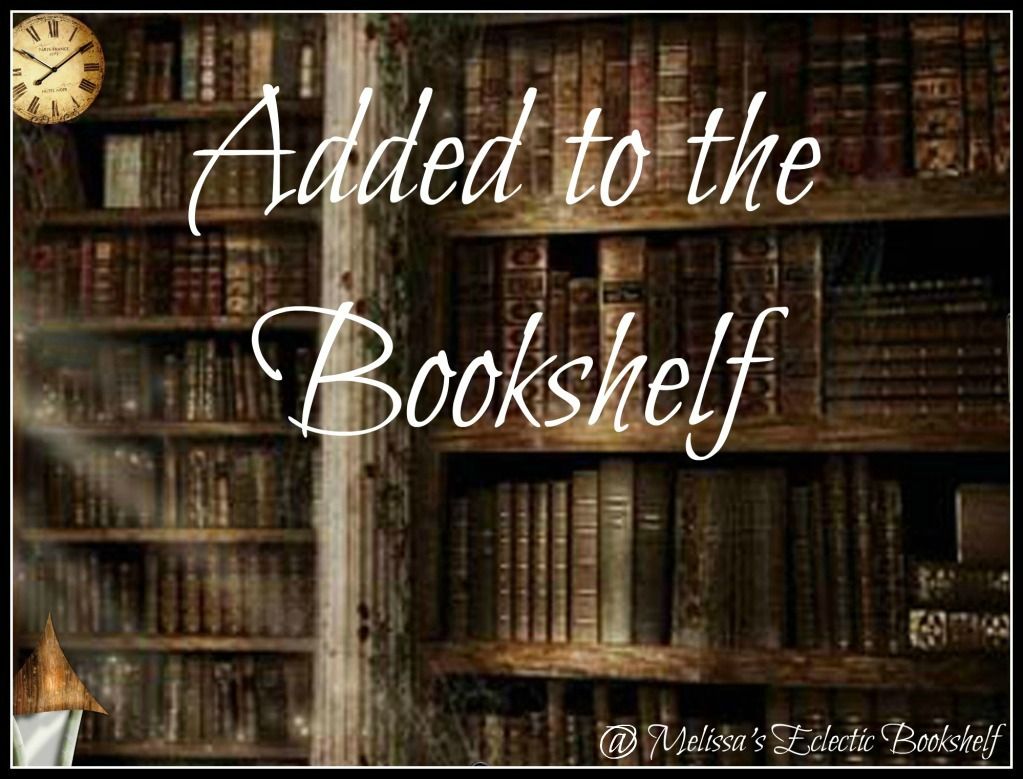 Sharing the week's bookish news and the books & bookish goodies that I've bought, borrowed, won, or been gifted and have added to my bookshelves over the past week!
(Inspired by Mailbox Monday, IMM, Clock Rewinders and the like)
This has been a great week! On Monday evening I met with my book club to discuss Gone Girl by Gillian Flynn...we had a great time...even though we were undecided about what we thought of the book!
Then I hosted my family and the husband's family for Thanksgiving. I have never cooked so much in my life...and we are still eating leftovers...but it was a great success (aside from the FIRE in the oven ;p). There is nothing that makes me happier than being surrounded by family.
On Friday, my sister's family came over to help us with the leftovers and stayed for a family movie night! So much fun! Yesterday we finally got started on our Wedding thank you notes & we should finish them today. (Yes we are bad...but we'll make it just under the 8 week deadline. LOL)
So how was your holiday? Any funny stories to share? If you share yours, I might share mine! LOL
Recently on Melissa's Eclectic Bookshelf:
Reviews:
Book Review & Giveaway: The Warlock's Curse
Guest Posts:
On First Crushes with Emma Leigh Reed - Guest Post & Giveaway
Interviews:
Chat & Giveaway with Emma Michaels, Author of Owlet
Memes:
Teaser Tuesday: Brightest Kind of Darkness by P.T. Michelle
Cat Thursday - Piper Sunning Himself!
Reveals:
Cover Reveal & Playlist: Avow by Chelsea Fine
Trailer Reveal: Opal (Lux #3) by Jennifer L. Armentrout
Promo Posts:
Faded by Chloe Mills: Excerpt
What I Read Last Week:
Naked Heat - Richard Castle
Brightest Kind of Darkness - P.T. Michelle
Pandemonium - Lauren Oliver
Lumberjack in Love - Penny Watson
What I Am Reading Today:
Beautiful Darkness

-

Kami Garcia & Margaret Stohl (audiobook)
The Unlikely Pilgrimage of Harold Fry - Rachel Joyce
Added to the Bookshelf This Week:
Clicking on book titles will take you to Goodreads.
An Ilsa J Bick Prize Pack won from Egmont on Cari's Book Blog - Thank you!
Paperback of ASHES - Ilsa J Bick
Hardcover of SHADOWS - Ilsa J Bick
(Note: I already have Ashes in hardcover...so I'm offering up this paperback copy.
Just follow me via GFC and leave a comment letting me know that you'd like to be entered)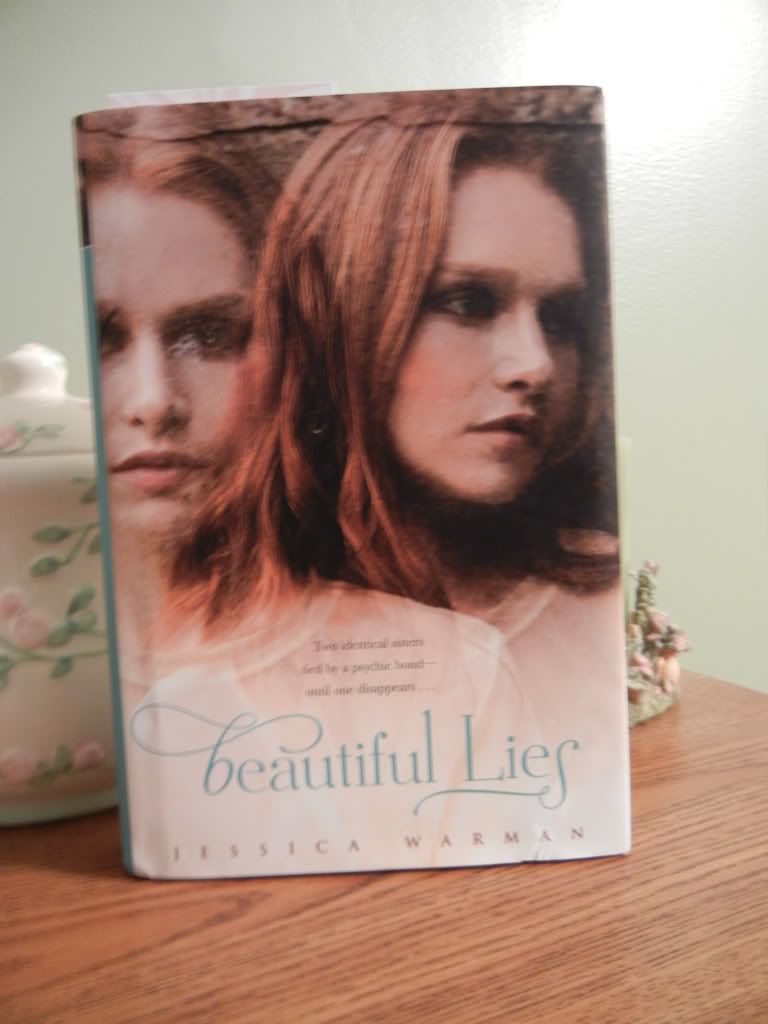 Hardcover of Beautiful Lies by Jessica Warman
Thanks to Jenuine Cupcakes
Courtesy of Random House/Ballentine via NetGalley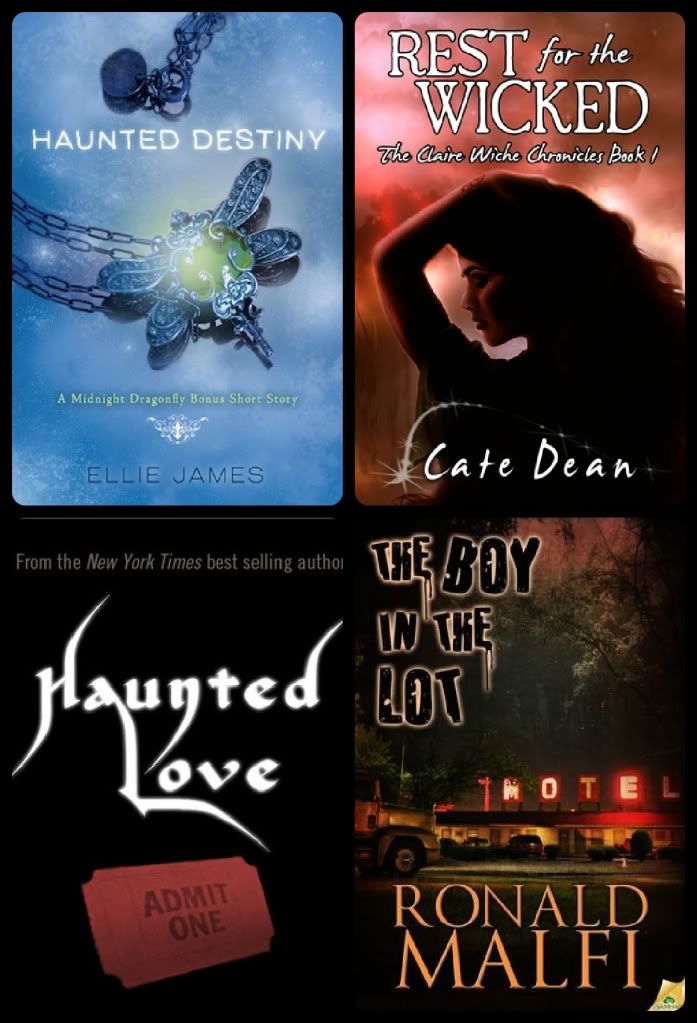 Nook Freebies
HAUNTED DESTINY (Midnight Dragonfly #1.5) - Ellie James
REST FOR THE WICKED (Claire Wiche Chronicles #1) - Cate Dean
HAUNTED LOVE - Cyntha Leitich Smith
THE BOY IN THE LOT - Ronald Malfi
That's all for me this week!
What new goodies have arrived on your doorstep?
Leave me a link in the comments and I'll come check out your post!